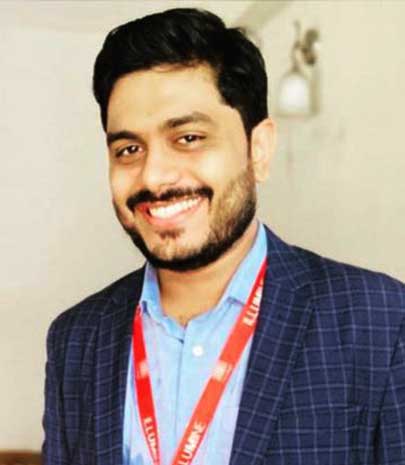 Mohamed Shaffeeq N
Mohamed Shaffeeq N is a B. Tech graduate in Electronics and Instrumentation, and a Social Entrepreneur and Renewable Energy Engineer by profession. He hails from Cochin, Kerala. Shaffeeq has been actively involved in social activities for the past 15 years. He is co-founder of a CSR initiative to electrify the economically backward villages using solar energy. Shaffeeq holds key roles in many social organisations.
Head - Relations Division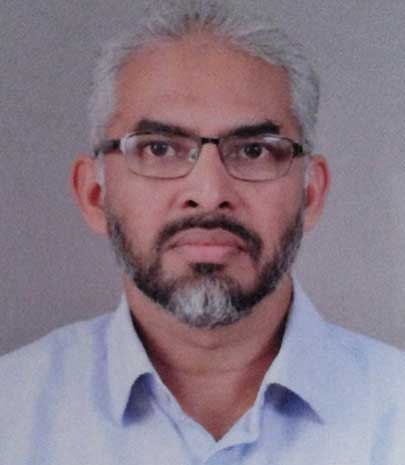 Faiz Mohammed K
Faiz Mohammed holds a Masters in Computer Science and Applications, and Bachelors in science. A native of Kozhikode, Kerala, Faiz is a computer professional. He has worked abroad in the IT field and is the developer of Electronic Place Finder, the first commercial GIS product in the gulf region. He has led many apps and software development projects in the gulf. Faiz had attended several regional and international seminars while abroad, and was the Managing Director of a language newspaper in Kerala. He has been a community empowerment activist since long.
Head - Research & Publications Division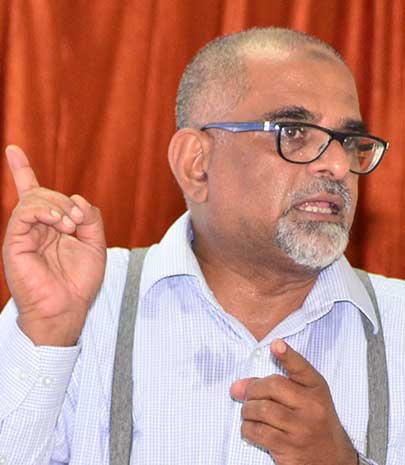 Mohamed Asif Ben Mammutty
Mohamed Asif hailing from Sulthan Bathey, Kerala has completed his degree course in science and pursued LLB for a couple of years. He had been a government employee in the Kerala Revenue Department. He had worked in a multi-national company abroad as Planning Analyst. An activist in the social, cultural, political, religious, sports, human rights and social media domains, he has held key posts in these organisations. He is one of the first Kerala State qualified cricket umpires, and a Competent Toast Master (CTM) of Toastmasters International. He has authored one book in English and translated four books from Malayalam to English.