Together for a Bright Future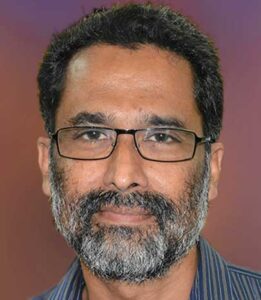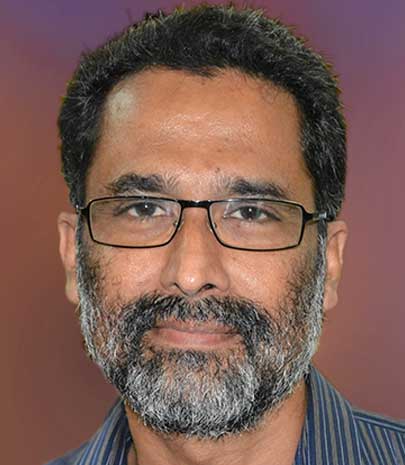 Studies in India on demography and development indices have time and again proved various imbalances. Along with regional disparities and relative backwardness, marginalisation of Adivasis, Dalits and Minorities are officially documented at length.
The governments are obliged to ensure equitable distribution of resources. The projects and schemes meant for the growth and development of weaker sections fail to reach the real target groups fully due to rampant corruption and apathy inherent in the system. In a democracy, for the aggrieved communities, it is not only their right but duty also to strive for due share in growth and development. Simultaneously, no deprived class of people can get empowered in the absence of systematic and consistent efforts from within. The inputs from outside as charity, relief, welfare, development, etc. are not substitute for the self-accomplished mission of empowerment.
As the famous proverb goes, giving fish helps only for the day. Sustenance is to teach them how to fish. The foundation lies in instilling confidence, commitment, and sense of sacrifice.   All difficulties must be taken as challenges because the challenges carry with them opportunities.   Let us not be pessimists who see only difficulties in opportunities. Let us be optimists who can turn every difficulty into an opportunity. 
Empower India Foundation is envisioned as a lead agency to catalyse, facilitate, and accompany the under-privileged communities of India in the empowerment process. EIF is sure that such a lofty goal can be achieved only through multitude of projects by various groups, organisations and institutions across the length and breadth of this very vast country.  In this process, EIF has identified its role as a consortium for learning, research, planning, coordination and support to grassroots level stakeholders involved in community development projects.    
The thought process that led to the formation of EIF has started in the year 2013 with the idea of a national flagship project for the advancement of Indian Muslim community.  All thoughts were built around the central idea of India 100 Years (66+1+33), having the dawn of second century of independence (2047) as the target destination.  Different Focus Areas were identified and working groups were constituted. Collection and analysis of past and current data followed. Experts of national repute were consulted for fine tuning the draft proposals. Six National Seminars and more than 50 discussions were held in various cities and towns across the country for consultations. The project document India 2047: Empowering the People was released on 15 August 2016 by Justice Rajinder Sachar at the National Conclave held in New Delhi. Since then, while continuing the centralised efforts in data collection, learning and research, EIF has been engaged in reaching out to people at different levels and fields of interests sharing ideas and schemes and experimenting with a few pilot projects.
Empower India Foundation is aware that its mission is not of a ship anchored on a safe shore, but destined to sail against tides in rough seas. The leading edge of any society, those forward individuals and groups of a backward community, has the moral obligation of payback to their fellow beings and accountability to the Lord of their lives here and in the hereafter, and to be steadfastly in the forefront in this forward journey to a bright future.  You, be a scholar, a professional, a leader or a local activist; EIF believes, you too have a role to carry with this team. 
Mohammad Raphy
Chairperson
Empower India Foundation