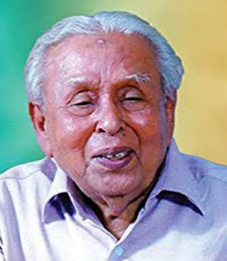 Justice PK Shamsudeen
After completing the law studies Justice PK Shamsudeen was enrolled as an advocate in 1955, and had been a judge at the Kerala High Court during 1986-1993. He had held official posts of various socio-cultural-religious-educational organisations and still continues to hold some of them. Justice had attended various national and international Inter-Religious Conferences and had been honoured with many awards and medals. He has authored two books and has published several studies, articles and papers at universities, conferences and in newspapers and magazines.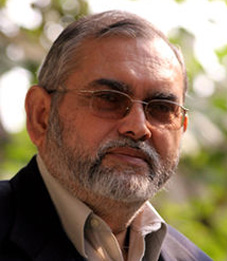 Dr. Zafarul Islam Khan
Holder of Ph.D from Manchester University, Dr. Zafar ul Islam Khan is an author and journalist. He is currently the editor and publisher of The Milli Gazette fortnightly. He had served as the Chairman of Delhi Minority Commission. Dr. Khan is also the founder and chairman of Charity Alliance an organisation involved in relief and welfare activities in India. He hails from Delhi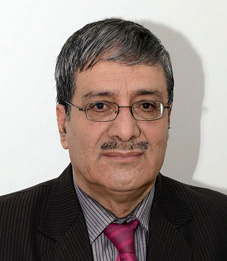 Dr. (Prof) M. Aslam
Prof. M. Aslam has rich and varied experience both at national and international levels in University Administration; Distance & Continuing Education; ICT, Communication and Extension; Multi-Media in Distance Eduction; Training Methodology and Training skills. He had spent about 25 years as a Professor/ Director at IGNOU and about 8 years on an international assignment. He is internationally known trainer and a teacher. Prof. Aslam whose interest is educational empowerment of the community is engaged in activities related to it. He has authored seven books, five chapters, and number of national and international reports, and has won several awards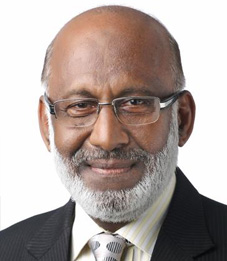 Dr. P.K Abdul Aziz
P.K. Abdul Aziz is a scientist in Ecology and Biodiversity. He was the Vice-Chancellor of Cochin University of Science and Technology (CUSAT) and Aligarh Muslim University. He is also the former Vice-Chancellor of the University of Science and Technology Meghalaya. Doctor is the chairman of the Expert Committee for Revision of Curriculum for School Education, appointed by the Kerala government.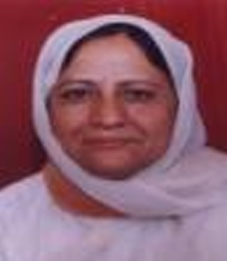 Dr. Haseena Hashiya
Dr. Haseena Hashia is the senior most Professor in the Department of Geography, Faculty of Natural Sciences, Jamia Millia Islamia, New Delhi. She had published several research papers and had attended many conferences in India and abroad. Three books have been authored by her. Dr. Hashiya is a social worker as well focussing women empowerment activities.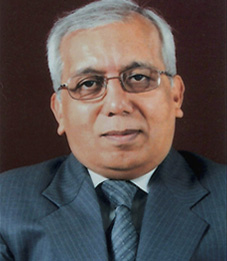 Kamal Faruqi
Kamal Faruqui is a practicing Chartered Accountant. He is a prolific speaker, efficient organiser, expert on issues of minority rights, communal harmony and inter-faith dialogue. Faruqi is actively associated with civil society groups. He had worked as the Director of Central Bank of India and Chairman of Delhi Minority Commission.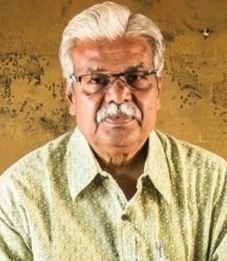 Prof. A Marx
Prof. Marx from Tamilnadu is a forefront activist in the human rights field. He had worked as professor of Physics in government colleges for 37 years. Prof. Marx has authored many books and he is a good speaker too. He had been an active leader of teacher unions during his lecturer period. Professor has been the Chairperson of a prominent human rights organization in the country for the past several years.