E M Abdul Rahiman
A science graduate and holder of Masters in political science and Masters in Library and Information Science, E M Abdul Rahiman is from Kochi, Kerala. He holds a PG Diploma in Journalism, as well. Abdul Rahiman was in library service at Cochin University of Science and Technology for 27 years. An activist since his student days, EM has been actively involved in various social and political initiatives aimed at the protection of civil rights and empowerment of marginalised communities. EM Abdul Rahiman is an organiser, orator and writer.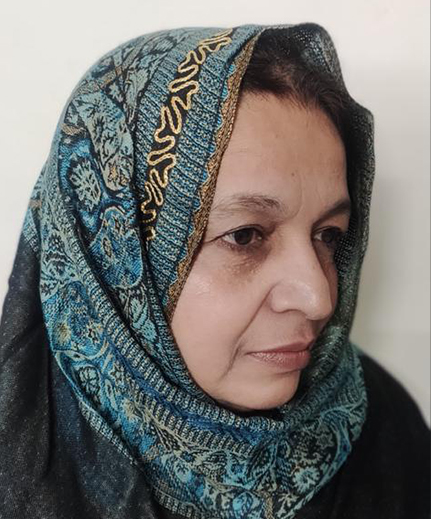 Prof. Nishath Khalida Parveen
An academic by profession Prof. Nishath has a Masters in Sociology, PG Diploma in CYP (Commonwealth Youth Welfare Programme) from London and a M.Phil. She also holds RBV (Rashtra Bhasha Vidvan). She is a gold medalist and 1st rank holder in Civil Defence Training from Directorate of Civil Defence & Home Guards. She had presented several papers at state and national level seminars and had organised a number of seminars and conferences. Prof. Nishath has been an active human rights activist and an ardent social worker in the field of community empowerment. Prof. Nishath is from Bengaluru, Karnataka.
Anis Ahmed
Anis Ahmed is a graduate in Information Technology and an IT professional for more than 15 years. He has been active in social life since his student days. Over the past two decades he has been actively involved in various initiatives for community empowerment and human rights. Anis is a resident of Bengaluru, Karnataka, and an orator in English and Urdu.
Abdul Wahid Sait
Abdul Wahid Sait hailing from Bengaluru, Karnataka is an IT professional and has graduated in BE (Electronics & Communications). Sait has been in the social field for the past several decades. He is a frontline activist in human rights and community empowerment arena.
E Abubacker​
E Abubacker who holds Afzal Al-Ulema Degree (Bachelor of Arts in Arabic Language and Literature), from University of Calicut is from Kozhikode, Kerala. He has been in the forefront of activities against injustices towards the minorities and marginalized communities in India since his youth days. He was in a government aided school for 30 years, teaching Arabic language. Founder member of many Islamic organisations in India, E. Abubacker is a well-known figure at national level community platforms. He has translated a few works from Arabic. Besides, he is a writer and speaker on Islamic and contemporary issues.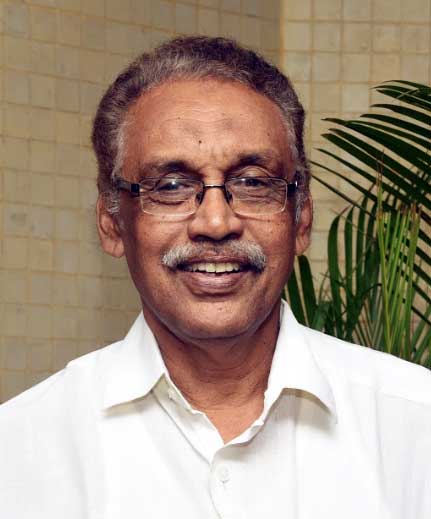 Prof. P. Koya
Prof. P. Koya is a retired English professor from the Department of Collegiate Education, Govt. of Kerala. He had been in teaching profession for more than three decades. He holds a Masters in English Language and Literature, PG Diploma in Business Administration and Bachelor degree in Law. He has been very actively involved in social and human rights activities since his youth days and is still in the forefront of these fields. Prof. was the Editor, and then the Managing Editor of a regional newspaper in Kerala. He has translated many works from English to Malayalam. Prof. P. Koya hails from Kozhikode, Kerala.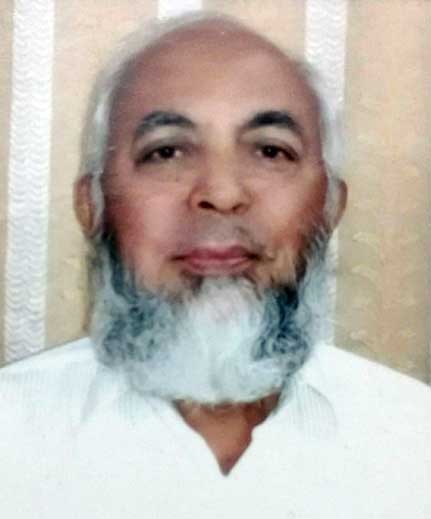 Syed Pervez Jamal Bari
Syed Pervez Bari is a journalist by profession and is a Masters holder in Chemistry. He is a Law graduate (LLB) and a graduate in Education (B.Ed). Bari is a native of Bhopal, Madhya Pradesh. He is a dynamic and enthusiastic social activist in human rights and community empowerment fields. Syed Parvez is a freelance correspondent who writes in and reports for many Indian and foreign newspapers and portals.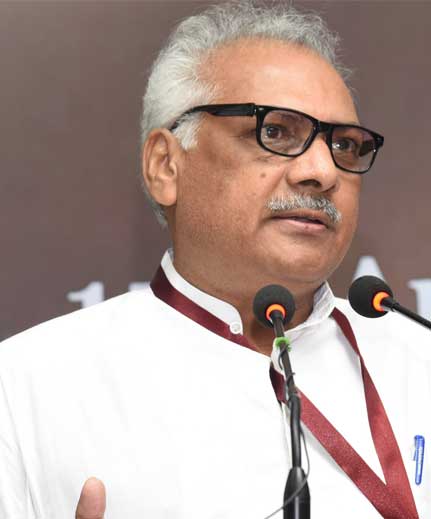 Adv. Sharfuddin Ahmad
Sharfuddin Ahmad holds LLB (Hon) and is an advocate by profession. He practices at Allahabad High Court and District Court, Farrukhabad. Sharfuddin has been involved in socio-political activities since his school days and has held key posts in many social and political organisations. Sharfuddin Ahmad is still active in politics and stands for the empowerment of Muslim community and the marginalised sections of the society in India. Adv. Sharfuddin Ahmad presently resides in Kanpur.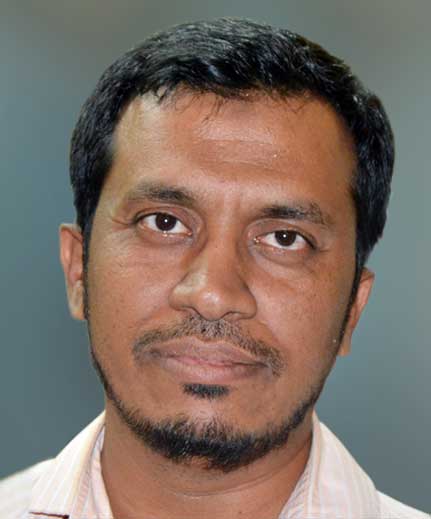 Mohammed Arif Ahmed
Mohammed Arif Ahmed, a native of Hyderabad is an accountant by profession and was abroad for about a decade. He is a dynamic and energetic activist in the social, human rights and community empowerment areas since his return from abroad.
Adv A Mohamed Yusuff
Mohamed Yusuff is a law graduate and Masters Degree holder in History. He belongs to Madurai, Tamilnadu and is a practicing lawyer at the Madurai Bench of Madurai Hight Court and subordinate courts in Madurai and Delhi. Mohamed Yusuff has a Diploma in Mechanical Engineering. An enthusiastic social and human rights activist, Yusuff has held many key posts in various human rights, social and lawyers' organisations. As an activist, he is in the forefront of providing legal support to innocent victims of state terrorism. He has authored five books in Tamil.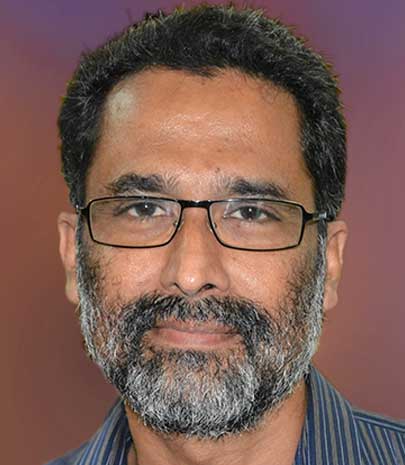 Mohammad Raphy
Mohammad Raphy is an Engineer by profession. He had worked in India and abroad as Network Engineer for years. A full-time social worker, Raphy is from Kozhikode, Kerala and is associated with many organisations, societies and trusts. He is actively involved in the development and empowerment of weaker and less privileged people. He is instrumental in the management of the biggest aided school in Kozhikode district of Kerala with about 4000 students.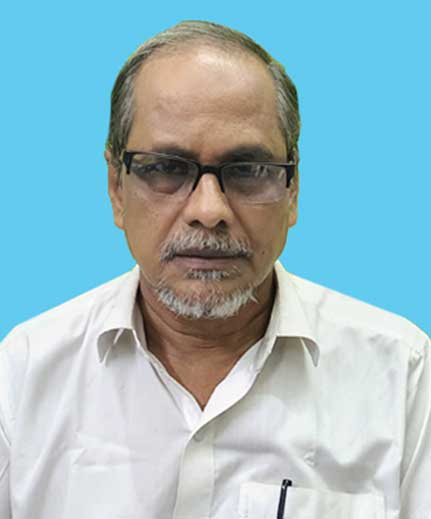 Mohammed Shahabuddin
Muhammad Sahabuddin, a native of Murshidabad, West Bengal holds a Masters in Bengali & History. He has been a fulltime social worker for the past several years and an activist in social, community empowerment and human rights fields.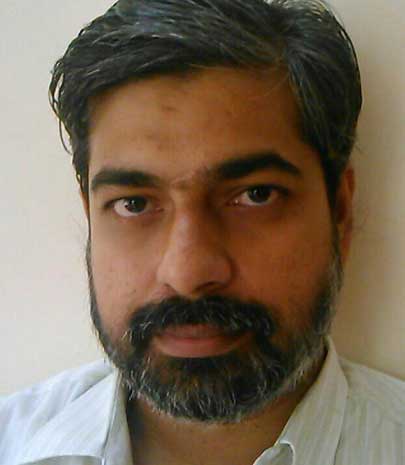 Afsel Chandrankandy
Afsel belongs to Kannur, Kerala. He is an IT professional and had worked at both public and private sectors in IT field. A graduate in science, he holds a Masters in Computer Applications and is now pursuing Masters in Public Policy & Governance. Experienced in grassroots work in the remote villages in north India, Afsel is an enthusiastic social and community empowerment activist.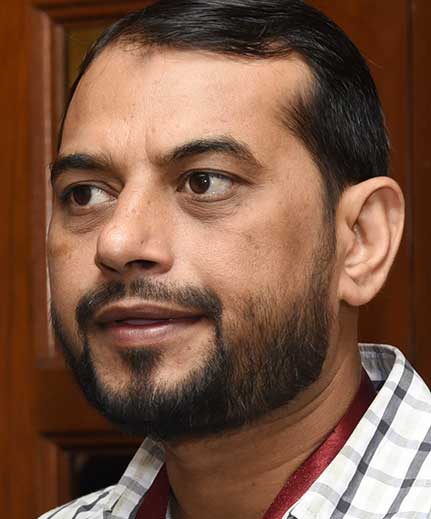 Mohammad Pervez Ahmed
Mohammed Perwez Ahmed is a graduate and Diploma holder in Computer Applications. He works as a Branding & Promotion Designer in New Delhi. Apart from being a forefront activist in community empowerment and social domains, Perwez is involved in educational and relief activities as well. He was born and brought up in a village in Bihar.